MSc Projects
We are continuously looking for interesting new projects. More information about project proposals can be found here.
MSc students are eligible to receive a monthly reimbursement of €500,- for a period of six months. For more information, please read the requirements. An overview of current project vacancies can be seen below.
Project Vacancies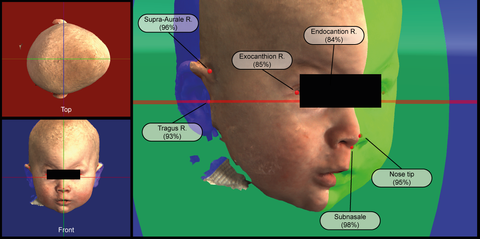 Development of a model for the automatic detection of clinically relevant landmarks in 3D imaging modalities.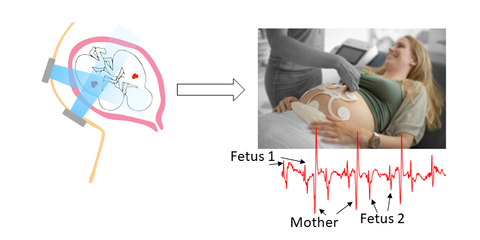 Development of a model to determine the individual fetal heart rates in twin pregnancies.
---
Running Projects
---
Completed Projects